• cosy interiors • warm interiors • winter decor • winter decor accessories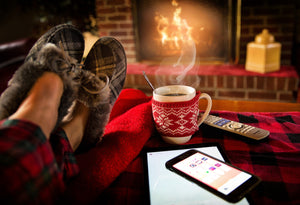 Find ways to have your home feeling warm and cosy all winter long..
---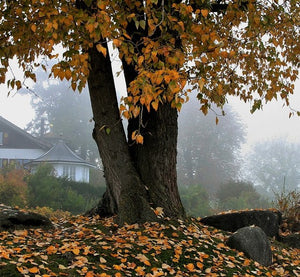 Your Space - 5 top tips for Autumn Decor. Decorate your home to suit the cooler weather and cater for those cool and fresh evenings spent inside on the sofa.
---
• Floral displays • Hunters Hideout • Statues and accents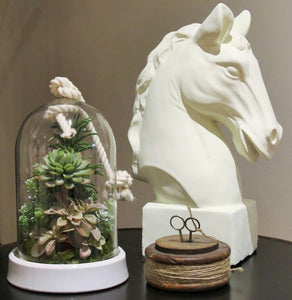 When it comes to decorating with plant life, succulents are just amazing!   Apart from creating a beautiful space with varying colours of green, they are so intriguing, different and ..quite simply bordering on ugly but delightfully fascinating at the same time.  Some are really meaty and fleshy while others are small and cute, with the ability to spill over the edge of pots and garden beds.  And yes, they're still trendy.  Seen gracing the stands and sideboards in minimalist and modern decor settings, they'll be around for a while yet. They bring elements of nature into our homes, along with...
---
• cosy interiors • decor accessories • decor collections • decor styles • decor trends • home decorating • Live at last!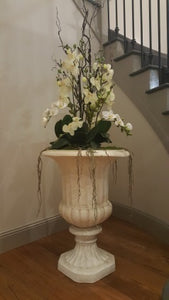 Wow, this has been a seriously long time coming!
Adorned Interiors developed out of a personal experience in trying to pull together a coordinated range of decor for a private residence.   To our surprise, it involved many visits to a large number of interior retailers with 50km radius.   And these trips were often (actually, I should say more-often than not) discouraging.
And so, our vision was born to create a one-stop source for interior decor, inspiration, trending styles and collections...