• cosy interiors • decor accessories • decor collections • decor styles • decor trends • home decorating • Live at last!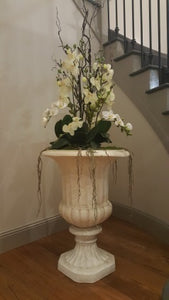 Wow, this has been a seriously long time coming!
Adorned Interiors developed out of a personal experience in trying to pull together a coordinated range of decor for a private residence.   To our surprise, it involved many visits to a large number of interior retailers with 50km radius.   And these trips were often (actually, I should say more-often than not) discouraging.
And so, our vision was born to create a one-stop source for interior decor, inspiration, trending styles and collections...